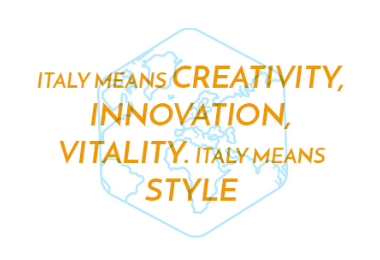 In the globalization era, Soundsation proudly claims its origins. Born in 2005, Soundsation is today a reliable brand for a growing number of musicians and music lovers, an Italian team where new ideas, new projects and enthusiasm join together, day after day.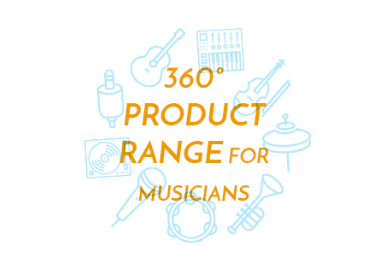 Thanks to our skilled staff of musicians and audio engineers, we are able to offer a wide product range which fits every musicians need. Our people enjoy creating the products they would like to have and use, fulfilling their deepest passion: making music.
Soundsation brand saw the light in 2005, but are in the music gear field since 1976. This means having a deep knowledge of the music equipment market and a set of firmly established values. Combining experience and firm values with fresh and innovative approach is the key of Soundsation success.