WIREMASTER series: Professional cables, connectors and adapaters
Soundsation WIREMASTER series is a professional line of microphone, instrument, power and patch cables featuring YONGSHENG/REAN by NEUTRIK® premium quality connectors and Oxygen Free Copper technology.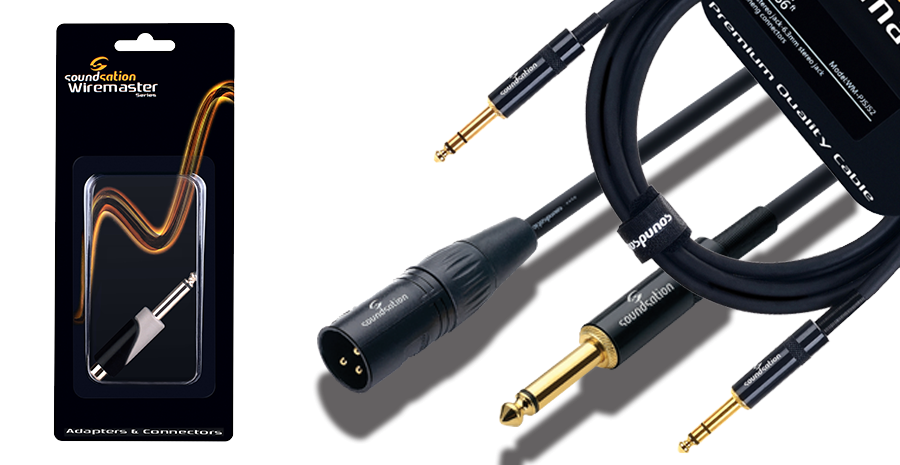 WIREMASTER series also includes YONGSHENG/REAN by NEUTRIK® spared connectors (sold in 25 pcs box) and hi-level adapters featuring hand soldered connections and internal wiring moulded with resin.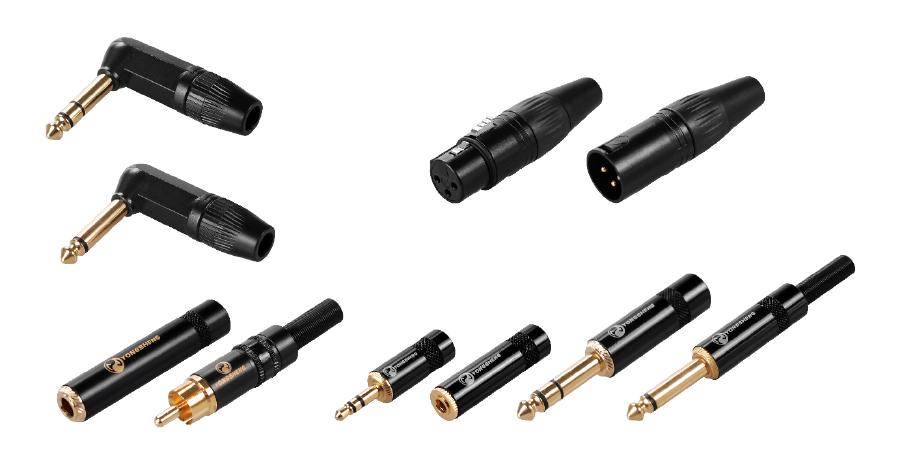 Full series features:
- microphone cables
- instrument cables
- power cables
- patch cables
- YONGSHENG/REAN by NEUTRIK® spared connectors (25 pcs box)
- Wide range of adapters
Conceived to provide users with hi-performance products and built with top selected materials,WIREMASTER series means superior quality construction and shielding , fully preserved tone and unmatched durability.